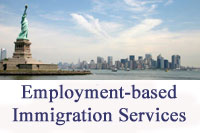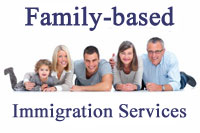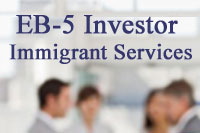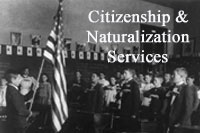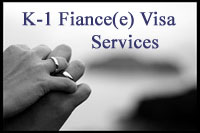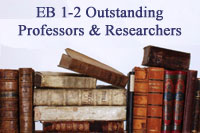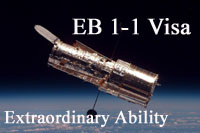 The Albany immigration law office of Gafner Law Firm provides prompt, cost-effective representation in all aspects of immigration law, including employment-based immigration, family-based immigration, investor immigration, and nationalization and citizenship. Located in the capital region, the firm is capable of assisting clients from throughout the United States and the world.
Immigrants are the foundation of American society and Gafner Law Firm is proud, and humbled, to help new immigrants enter the United States. The firm is keenly aware that immigrants strengthen the nation's economy and culture, and that America's goodwill is improved by welcoming foreign nationals into the United States.
No matter what your immigration needs may be, a Capital Region immigration lawyer can help you determine your immigration options and goals.
Directions to Gafner Law Firm's Albany Immigration Law Office
Gafner Law Firm's Albany immigration law office is conveniently located at 90 State Street, Suite 700 in Albany, New York. 90 State Street is located at the cross street of South Pearl Street and State Street, and is just a few blocks southeast of the Capital building. Parking is available on the street and at the parking garage on Beaver Street.
Have a Question for an Albany Immigration Lawyer?
Have an Albany immigration lawyer help resolve your immigration concerns. If you have any questions, please do not hesitate to call 518.512.9488 or complete the firm's contact form.